Travel Notes : Atlanta, GA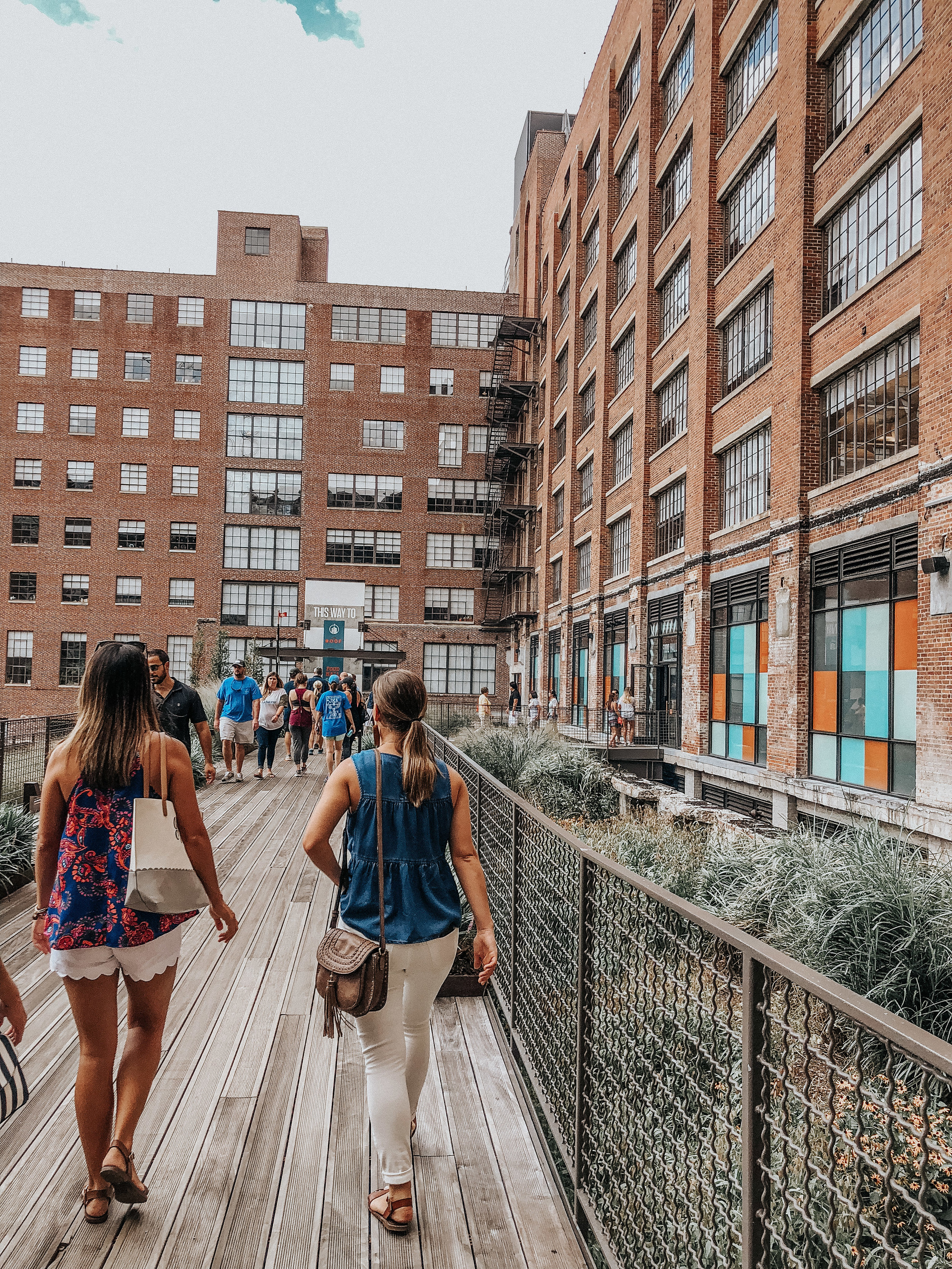 Taylor swift deserves a 10 hour road-trip. No doubt. Headed to ATL for a weekend to SHAKE IT OFF.
Living in Tallahassee puts us about 4.5 hours from ATL, about 2 hours from Seaside/Rosemary Beach FL, 5 hours from Nola and about 8 hours from Nashville. Driving time that is. While Tallahassee isn't the place to be, it's nice being able to take road-trips here and there. I'd say christian and I leave town almost every 2/3 weekends. Next up, traveling home to Palm beach for Labor day and then NYC a few weeks later!
For my birthday I asked Christian if we could go to Taylor Swift. We waited, and waited, and by the time we were serious about buying tickets they were all super expensive. Plus even if we found some for $300, $300 x two is a lot to spend on a concert, ya know? I said forget it and I'd go another time.
Well a few days later a friend said she had an extra ticket up for grabs and I GRABBED IT!!! AYYYY!
Her concert really was such a huge show/performance. I was very impressed and kinda sat there in awe after it ended.
 
Have you been to her Reputation tour?! Comment below with which city?!
I'm debating driving to Nola in a few weeks and getting a ticket day of... anyone in?
The guide
Food is what we did best. Since we arrived in ATL late Friday night and had to pick up a friend at the airport, we wanted something quick. WE stumbled upon the original Chick-fil-a restaurant and figured, "why not?!".
Saturday morning we walked from our Airbnb to grab coffee! Wasn't filling enough, obviously, so we jumped in the car and headed to grab some delicious biscuits.

We were right around the corner from Ponce City Market so we decided to head over there for some shopping! Us Tallahassee girls seriously have nothing. Nothing. No Nordstrom, Madewell, not even a Nordstrom rack or like an Anthropology... I made out with only a small dent in my wallet, but these earrings were the best find. So pumped.

Lots of walking and shopping = workout= we need more food! Had a late lunch at upbeet and ice-cream at Jeni's YUMMMMM.

Headed back to the Airbnb to pamper up to go see my girl Taylor. What. a. concert. It was such a blast & she really is a wonderful performer! Comment below if you went to her tour and in what city!